Artium
+ info
International Observatory of Theatres & liquidMaps loves:
Museo Artium Vitoria-Gasteiz. Basque Country by Artium
Artium is a museum and cultural activities center, a reference work for its heritage and broadcaster in the field of contemporary creation.

Opened on April 26, 2002, it has since developed an ambitious program of exhibitions and thesis-individual, with a strong presence internationally range of artists, as well as a busy schedule of cultural activities related to contemporary culture-movies, music, lectures, courses, seminars, drama ... -, education and dissemination of contemporary art.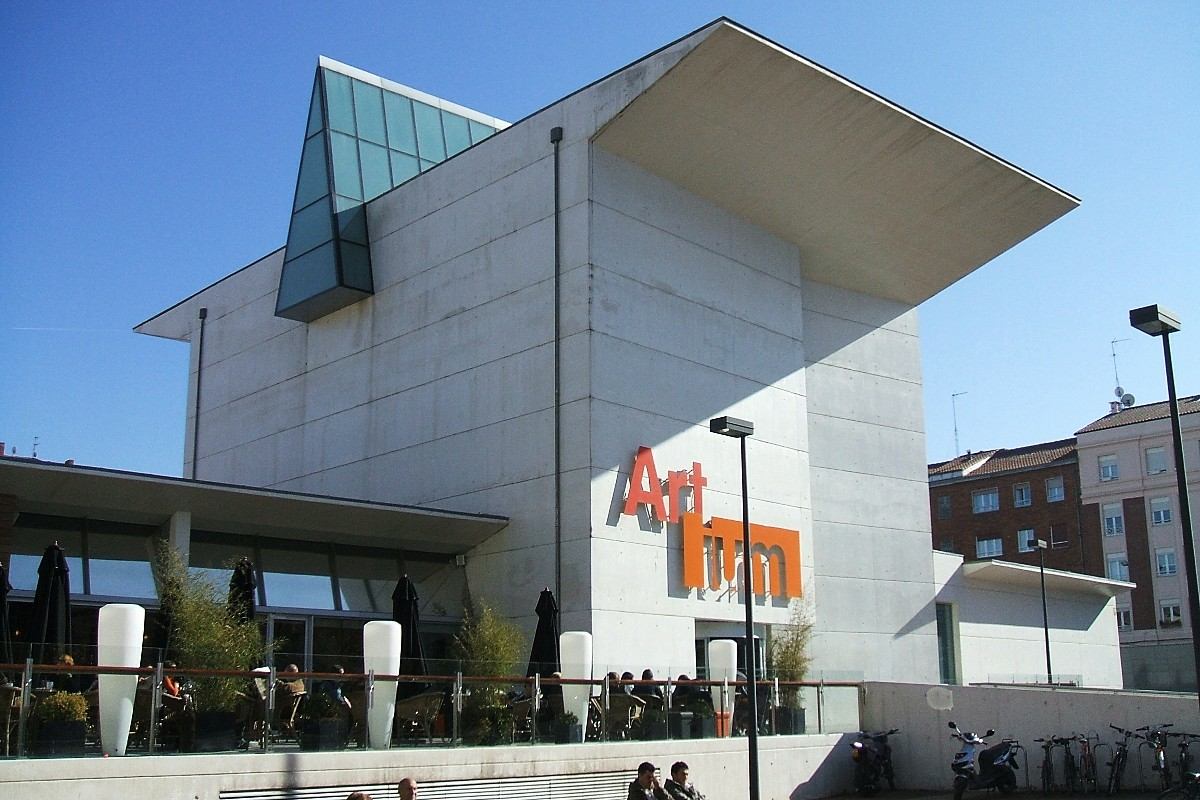 Artium.
Vitoria-Gasteiz
Ver todas las imágenes